December 30, 2008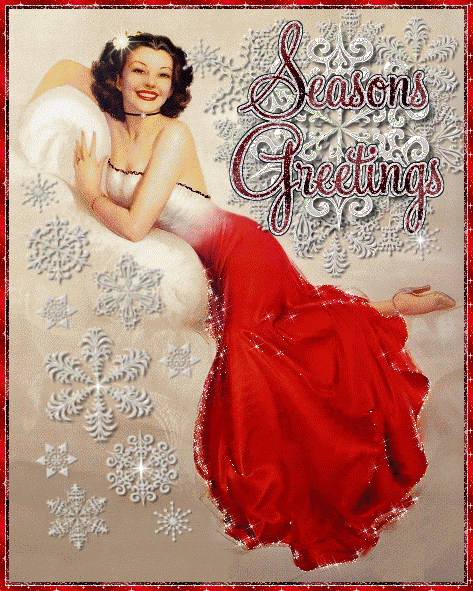 Merry Christmas and Happy New Year everyone!
May you all have the peace and happiness in Life.
glitter-graphics.com
Posted by

dahlia
at 8:33 pm
No comments:

December 22, 2008
I wish I could just fly so I can be with my Family this Christmas... feel so empty inside without seeing them each mornin I woke up and missing those sounds from the surroundings that tingle into my ears..the rooster, the birds, the dogs and the pigs..hahaha...and papa and nanay's voices waking me up just to have my breakfast. Goshh I miss it so badly.. I miss you and love you nanay and papa. Just hope next year we're able to manage everythin and come home. I love you so much my family and Merry Christmassssss to all.... hoh hoh hoh hoh... hehehe muuuuuaaaaaaaahhhhhhhhh
Posted by

dahlia
at 2:23 am
No comments:

December 17, 2008
Yesterday my boss having a problem with her baby's car seat and I told her there's no problem with that because anytime she can shop online at
shopwiki
. So she said can you look and find me one that long last and that my baby surely be comfortable while we are traveling so I said yes and I showed this to her and great she like it and so she said she will check online.
This Britax Frontier Forward Facing Car Seat can accommodate from 25-80 pounds and that can be converted to 40-100 pounds belt.
The
Britax Frontier
combination booster seat offers True Side Impact Protection that grows with your child. It is the highest forward-facing 5-point harness weight capacity seat in the industry featuring True Side Impact Protection, a non-rethread harness and headrest adjustment. The Britax Frontier is also equipped with retractable cup-holders.
It has 8 harness heights and 3 buckles. One-hand headrest and harness adjustment for easy and accurate adjustment and a Rotating soft-touch armrests and the weight: 24 pounds
So you there Mommys that are having problem with your baby car seat This one is really great, comftable and with a good price for your baby's safety and comfort.
Posted by

dahlia
at 10:29 pm
No comments: